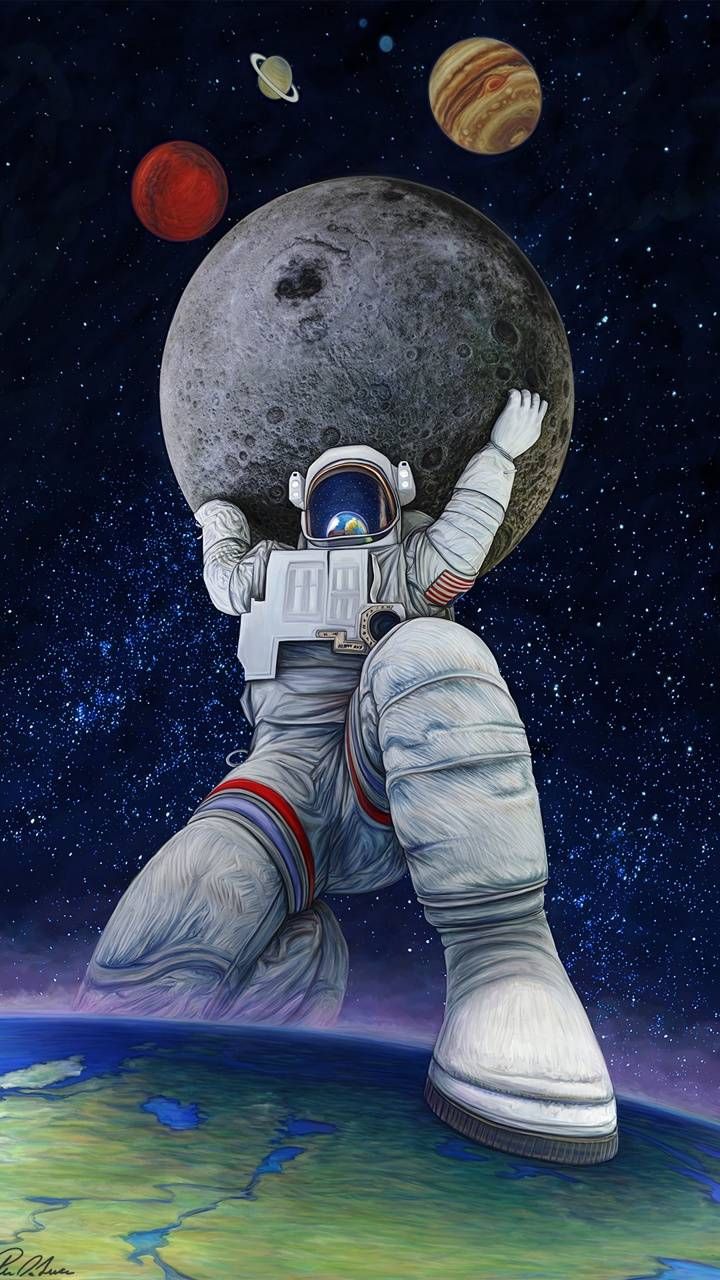 Wealth is We 🗺
An experience of wealth is one of abundance and imagination.
Image with us for a second...
In the city of Futura, there lived an Iconic Astronaut named wealth known as the "Galactic guru" at school. Friends and family admired wealth's unmatched swag and captivating aura that electrifies the room! A leader on a mission, wearing the most advanced outfits inspired others to dream big and be cozy while still feeling "Best Dressed."
Discover, cutting edge technology with undefeated comfort. Quality sourced athleisure garments designed for todays stylist. Empowering you to excel in any endeavor.
Wealth collection captures the essence of space exploration, perfect for every day adventures. Symbolizing human potential and limitless achievement.
Elevate your style and embrace your journey with wealth where every piece embodies the spirit of the astronaut.